Daily art and design by Boriana Giormova - artist, nerd, mother of three, pharmacist and whatever
Wednesday, 29 December 2010
Wednesday, 1 December 2010
Pencil drawing of a strange bug - something like a mechanical ladybug.
Tweet
This is the spheroid monster. With body like a big smooth sphere it is as evil as it is shiny.
Here is
another monster
for you, this one is green and crazy. You can also see the
funny cookie monster here.
My Christmas cat design was featured in in the cool StrangeLand Redbubble group! Thanks Heather King :) Christmas cat greeting card an...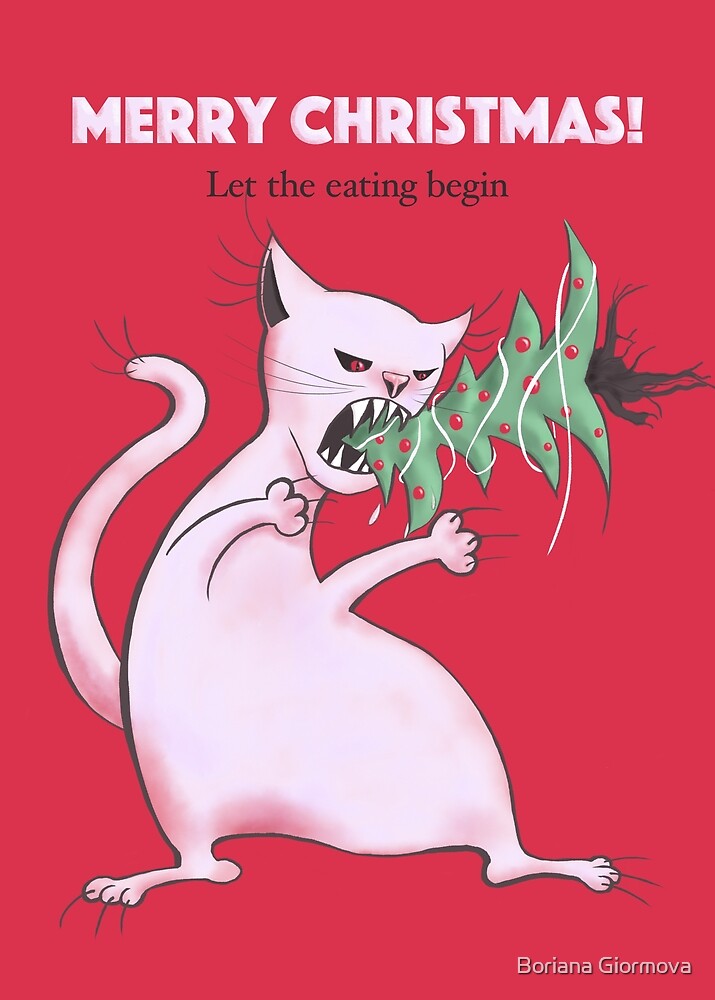 I love Pinterest. I use it a lot. Sometimes strange things happen though. Yesterday Pinterest suspended my account for no apparent reason. ...

Zazzle offers bath mats now. Made out of high density memory foam, they are vibrantly printed with my creatures. They are also machine wash...